ABOUT US
The Chesapeake Public Library Foundation, a 501(c)(3) non-profit corporation, was created in 1996 when a group of motivated and concerned community leaders joined to focus their energy and attention on providing private support to build an outstanding library system in Chesapeake. 
Since then, the Foundation has raised private funds to augment and support library programs, collections, improvement, and services. Foundation support has been central to:
Purchasing copiers and printers for public use at all seven branches.

Converting the children's rooms to early learning centers at all seven branches. 

Securing the first work-force development grant awarded to a library in the U.S.

Enhancing crucial programs such as the Summer Reading Program and establishing new programs such as the Smart Start Chesapeake Early Learning & STEAM Program.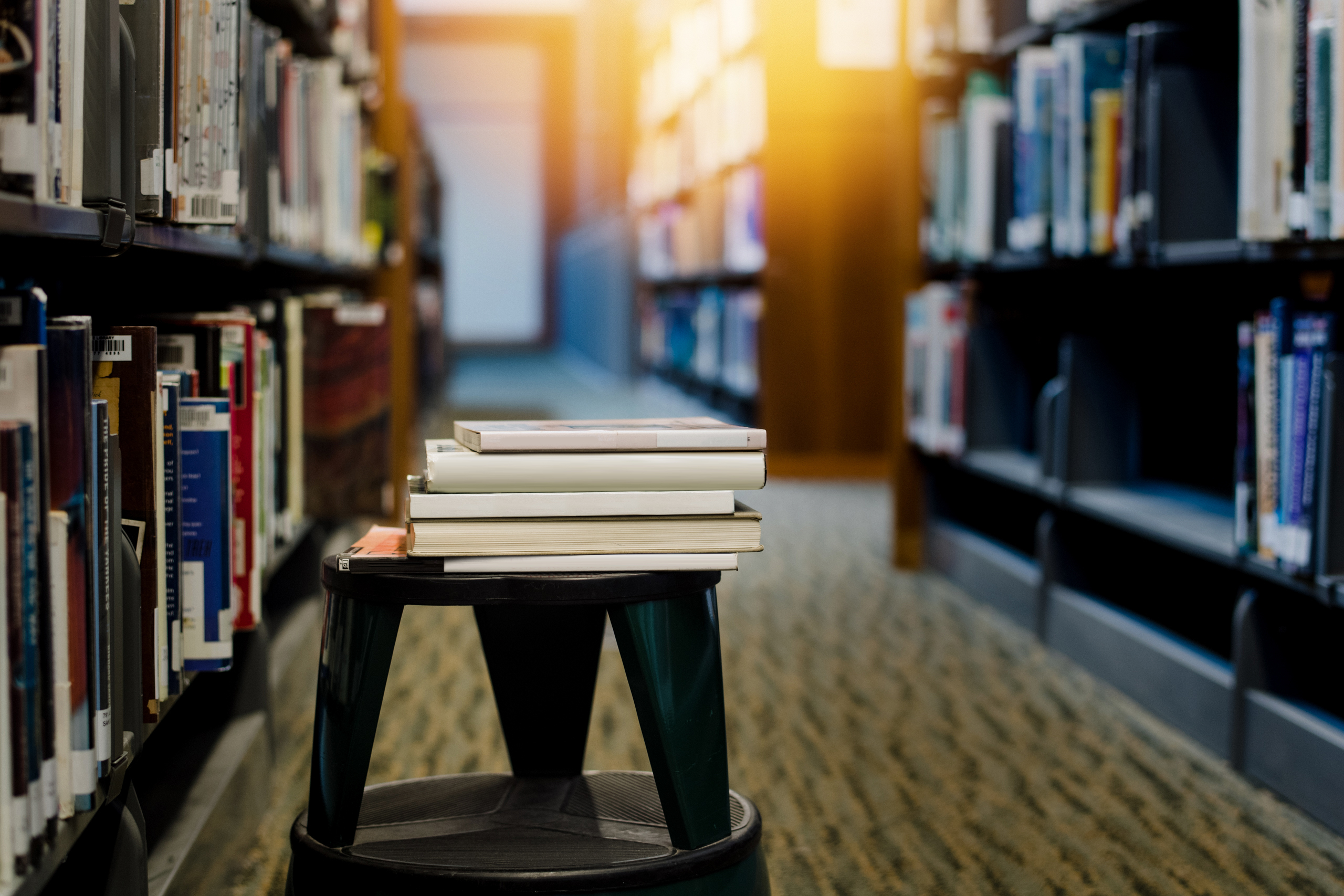 Officer
Chairman
Stephanie Cobb
Senior Vice President, TowneBank
Officer
Treasurer
Sean Lynch
Assistant Vice President, TowneBank
Officer
Secretary
Kris France, MS, RD
Prolacta Bioscience
Ex Offico
Amanda Jackson
Library Director, City of Chesapeake
Director
Director
Jane Elyce Fuqua Glasgow, PhD
Minus 9 to 5
Director
Director
Lynn Jenkins
The Real Estate Group
Director
Director
Jean Carideo
Chesapeake Public Library, Retired
Emeritus
Stuart Glasser, Esq.
C.Edward Russell, Jr., Esq.
Kaufman and Canoles