Chesapeake
Public Library
Foundation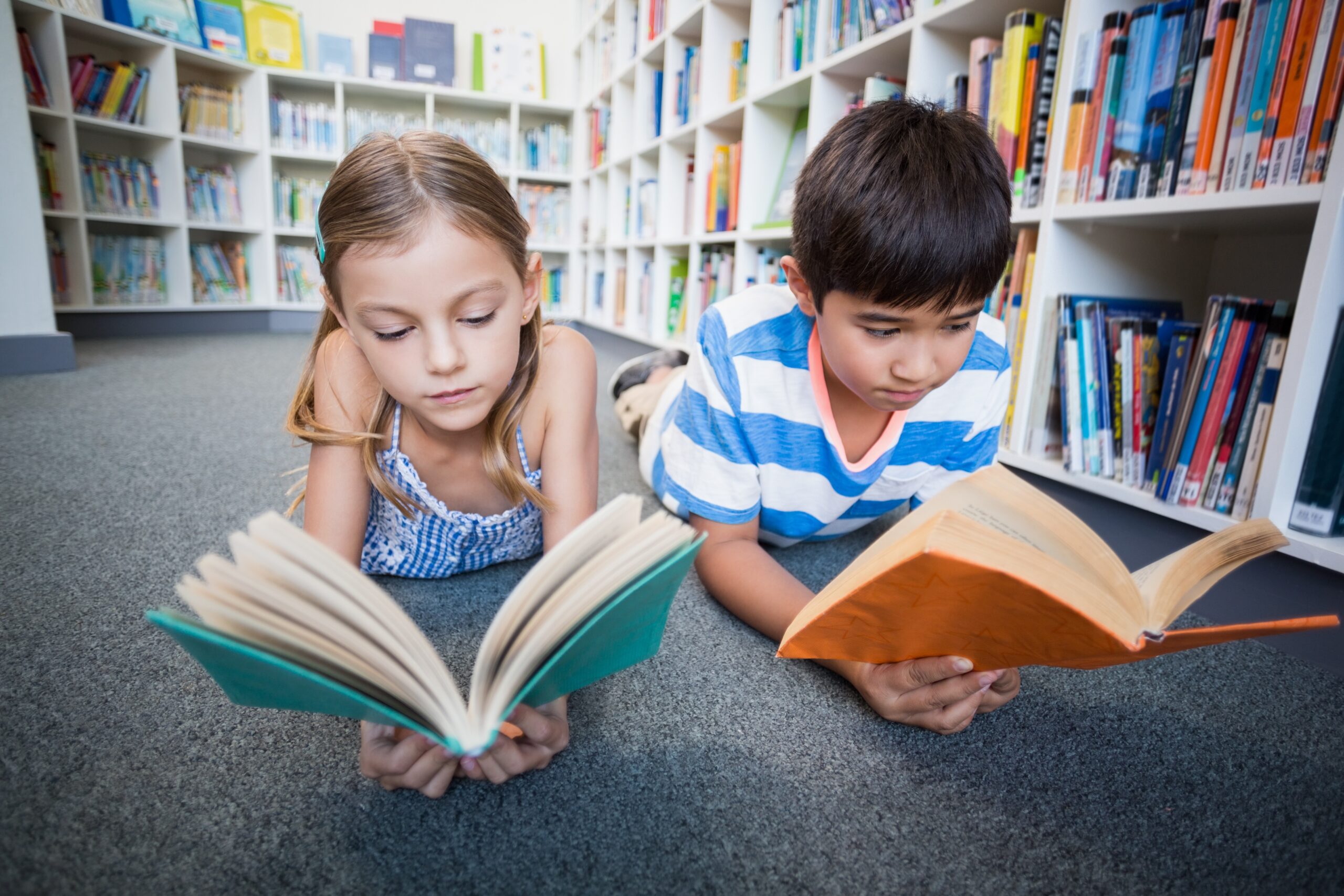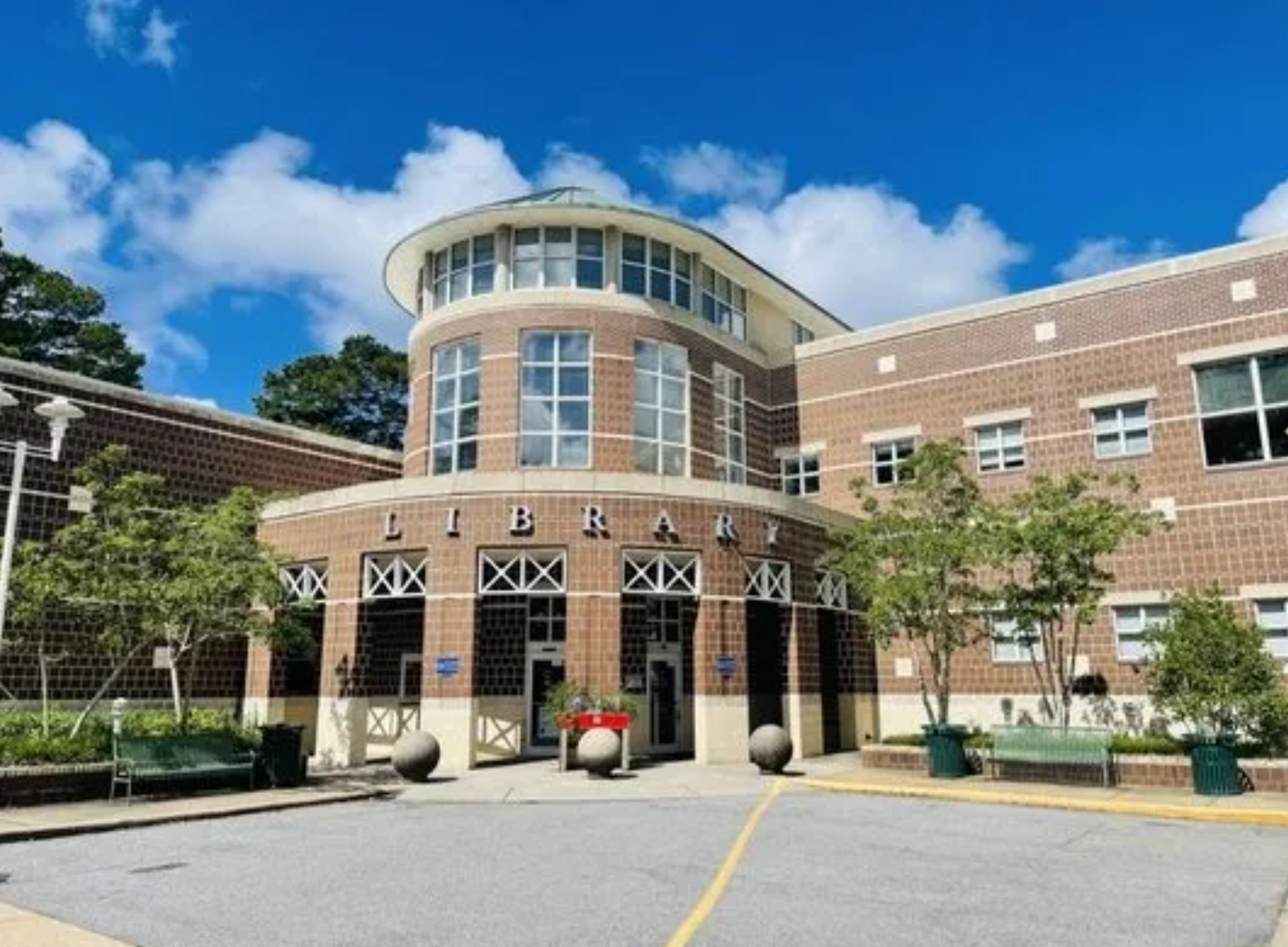 THE LIBRARY FOUNDATION STRENGTHENS COMMUNITIES BY SUPPORTING EXCELLENCE IN THE CHESAPEAKE PUBLIC LIBRARY SYSTEM THROUGH PHILANTHROPY, ADVOCACY AND OUTREACH.
Give the gift of literacy. For your tax-deductible donation, your honoree will receive a thank you gift, and, more importantly, books will be put into the hands of children all over Chesapeake.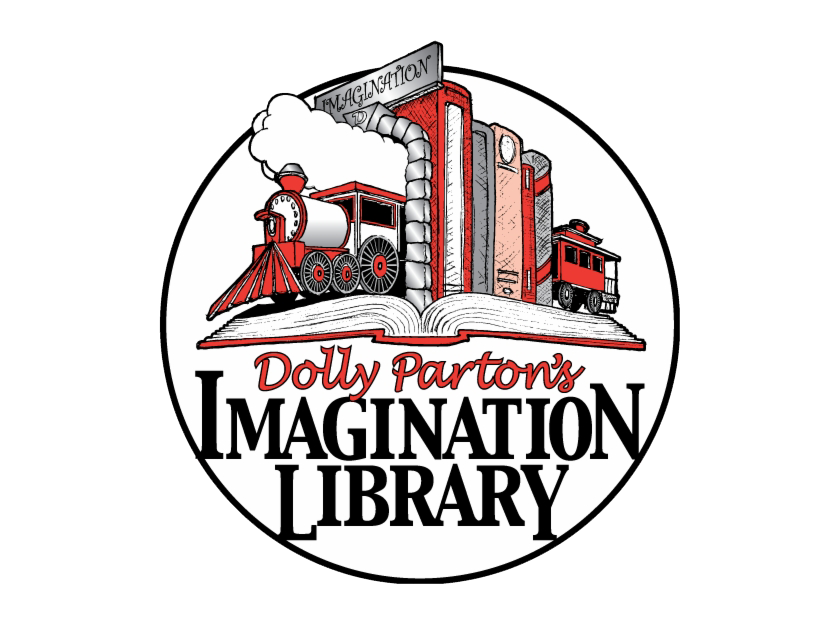 Slide 1
Book Gifting Program For Children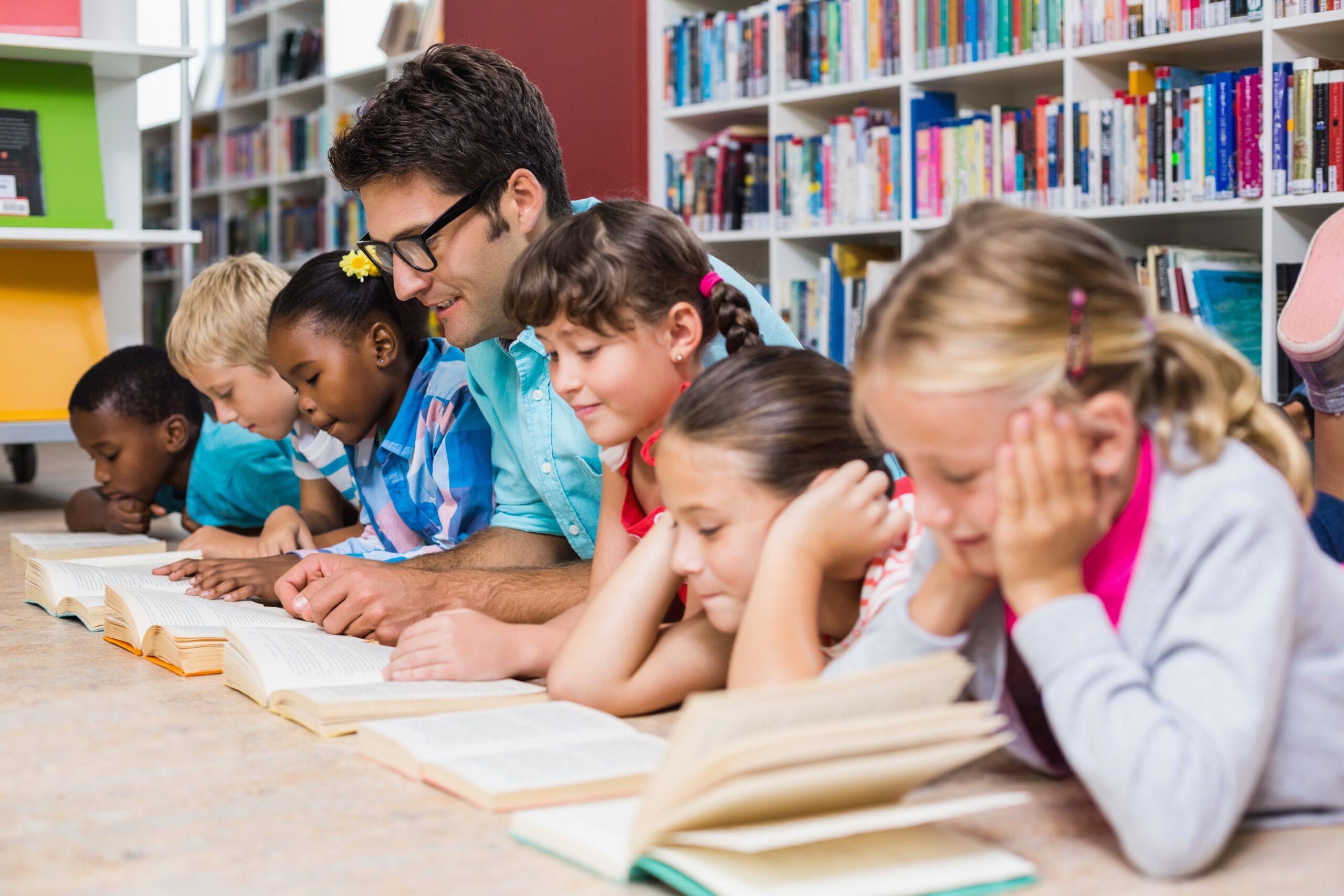 Slide 2
Improving Early Childhood Literacy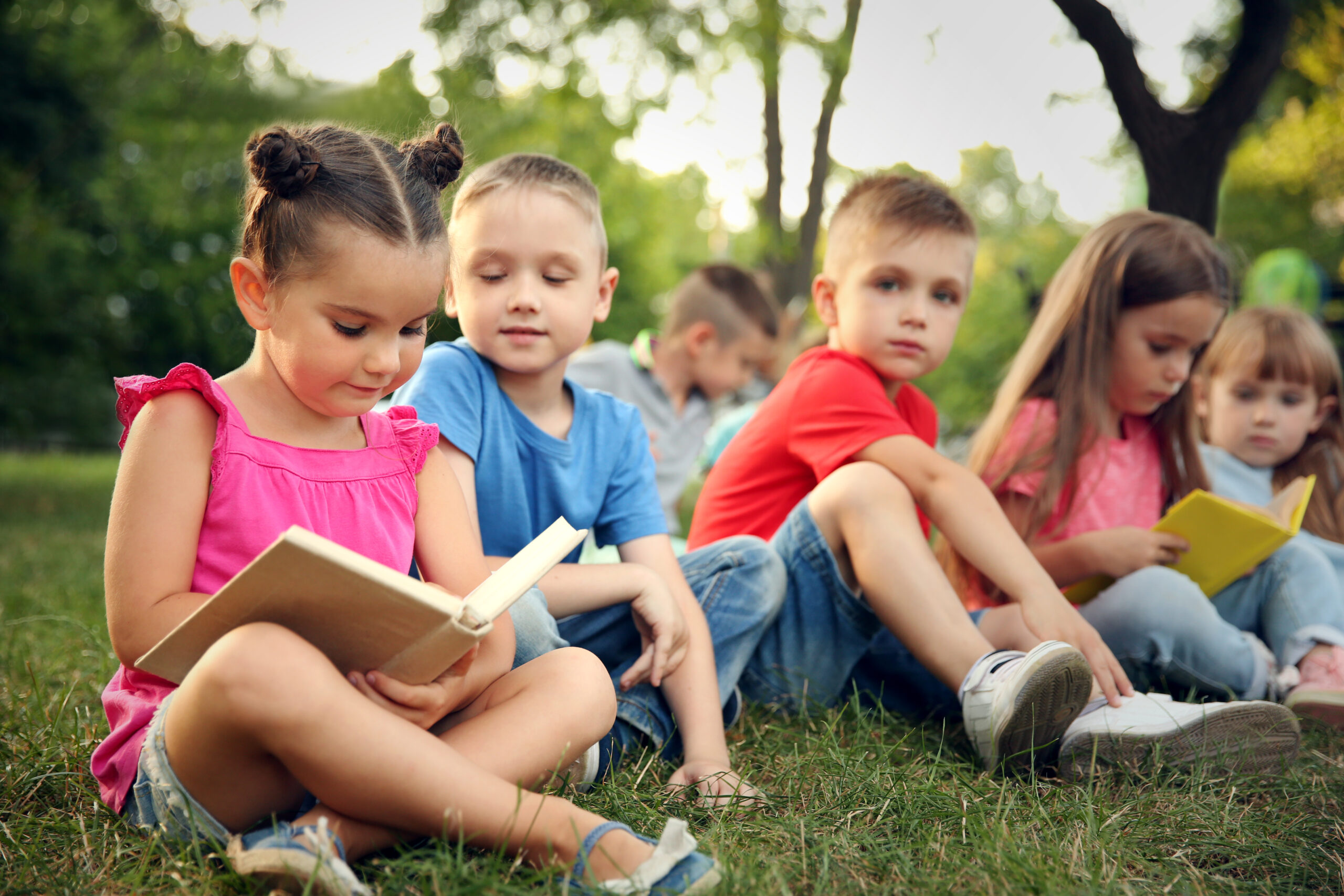 Slide 3
A Lasting Impact On Children & Families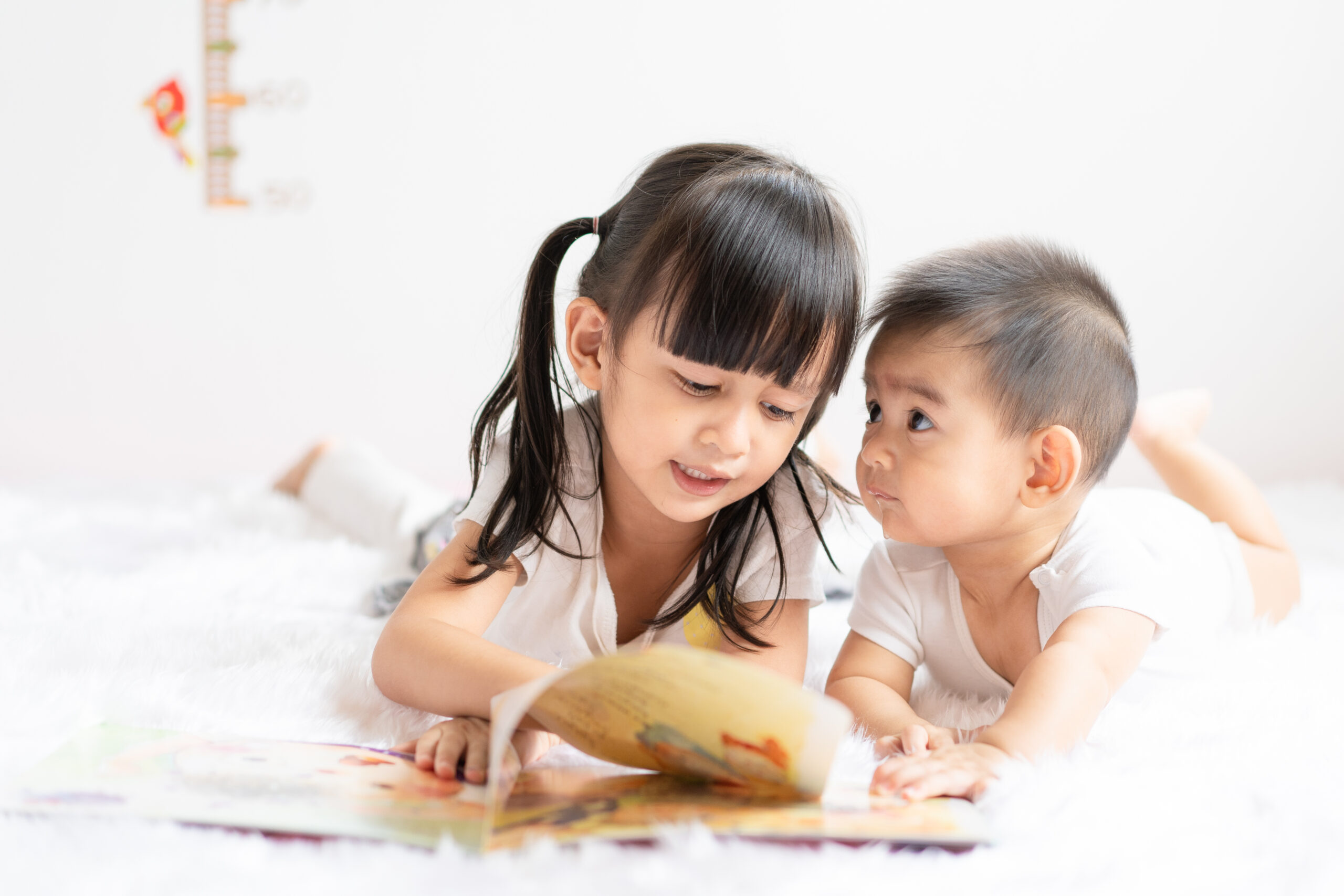 Slide 4
Positive Impact On Brain Development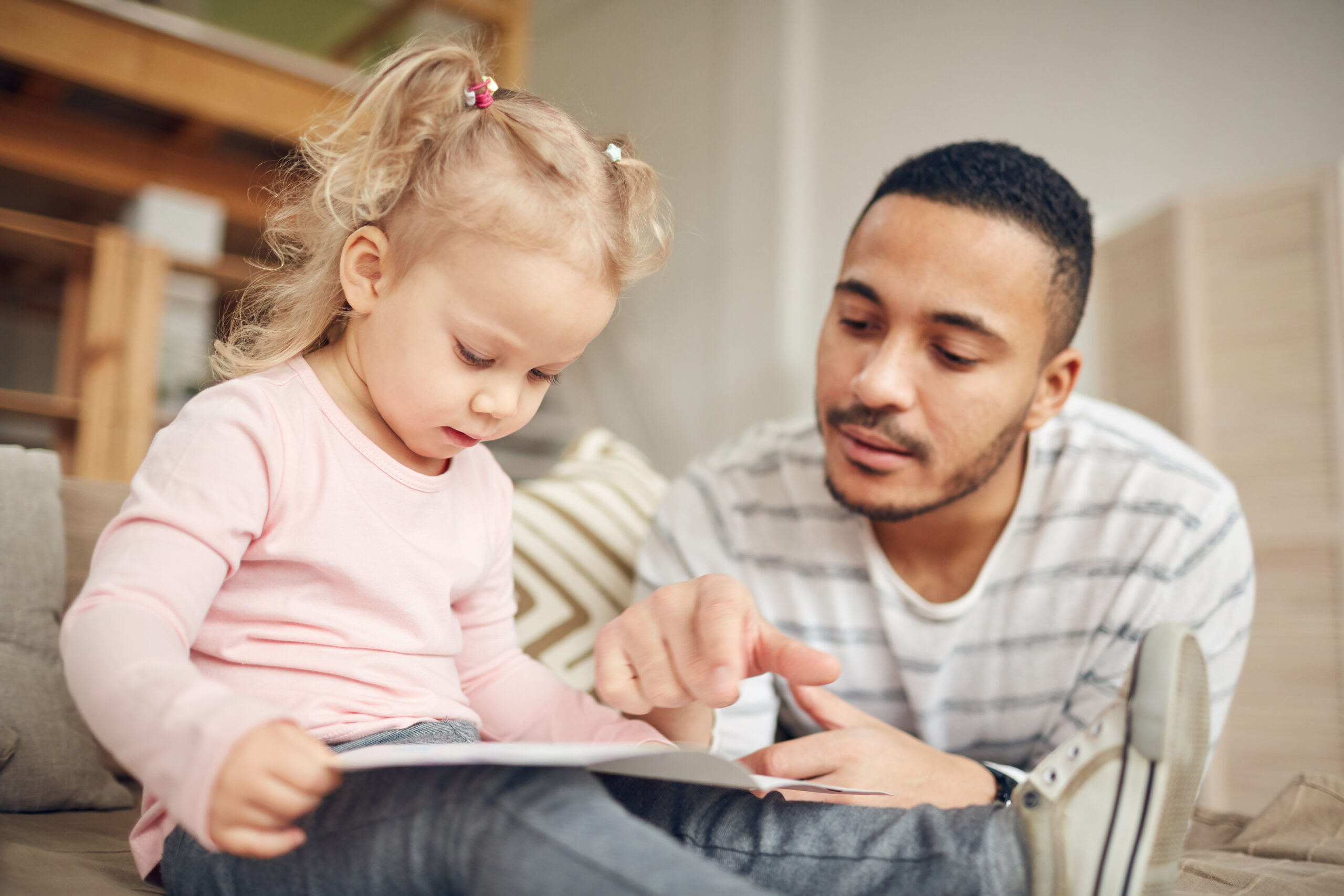 Slide 5
7-10% Annual Return On Investment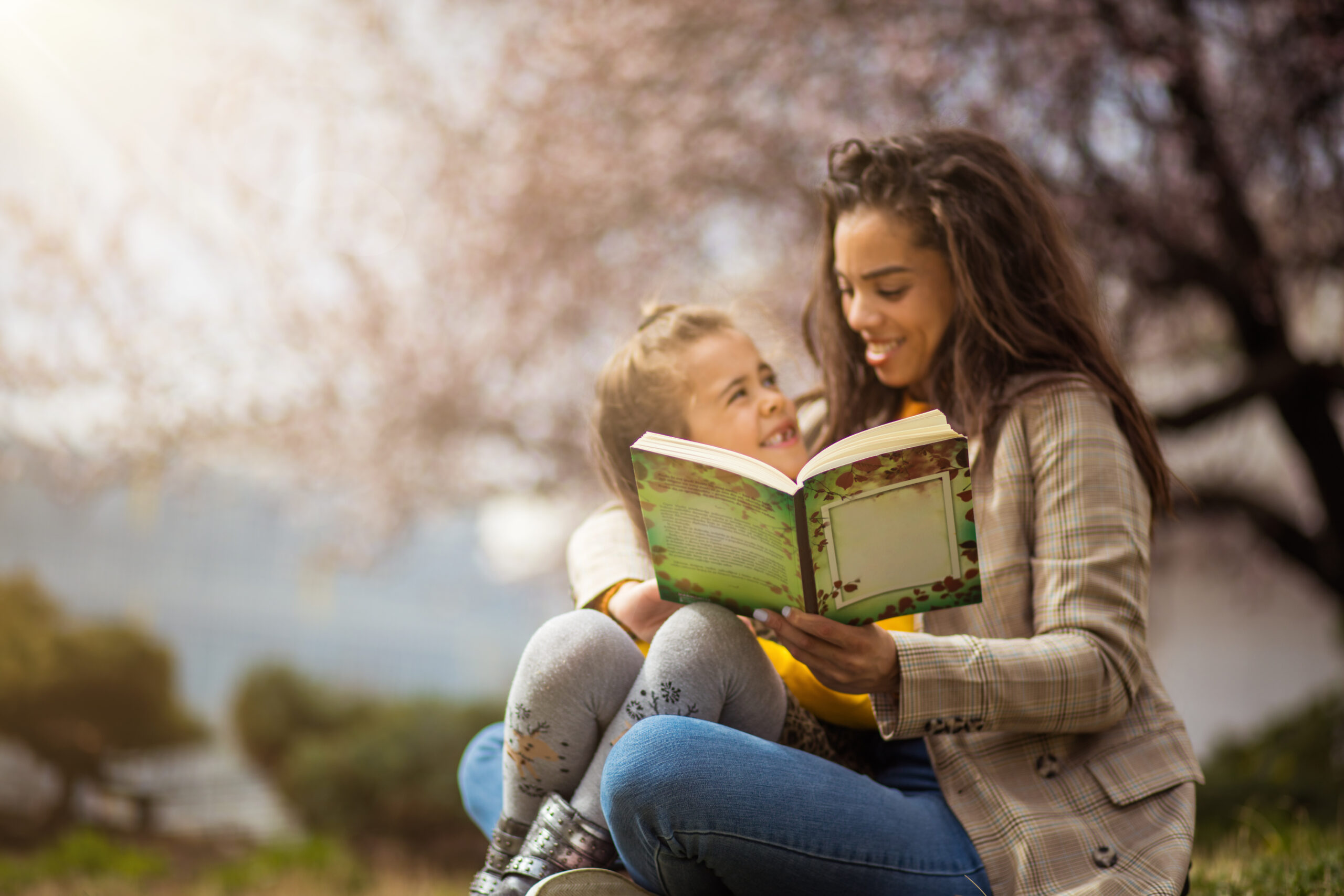 Slide 6
You Are Supporting the Future
Economic Vitality of Chesapeake.
Dolly Parton Imagination Library
Dolly Parton's Imagination Library is a book gifting program that mails free, high-quality books to children from birth to age five, no matter their family's income. After launching in 1995, the program grew quickly. First books were only distributed to children living in Sevier County, Tennessee where Dolly grew up.
It became such a success that in 2000 a national replication effort was underway. By 2003, Dolly Parton's Imagination Library had mailed one million books. It would prove to be the first of many millions of books sent to children around the world.
Improving early childhood literacy with Dolly Parton's Imagination Library creates opportunities for children to thrive so that they succeed in school and help their communities grow and prosper.
Your Support is a powerful way to make a lasting impact on the lives of the children and families in our community.
Reading aloud to children at a young age can positively impact their brain development: When preschool children listen to stories, it activates the areas of their brains that are associated with processing images and narrative comprehension. – Pediatrics-Journal of the American Academy of Pediatrics.
Investment in high-quality early childhood programs for at-risk children from birth to age five delivers a 7-10% annual return on investment through improved education, health, social and economic outcomes, increased productivity and the reduced need for social spending.
60% of the kindergartners in neighborhoods where children did poorly in school did not own a single book. – Patterns of Book Ownership and Reading by D. Feitelson and Z. Goldstein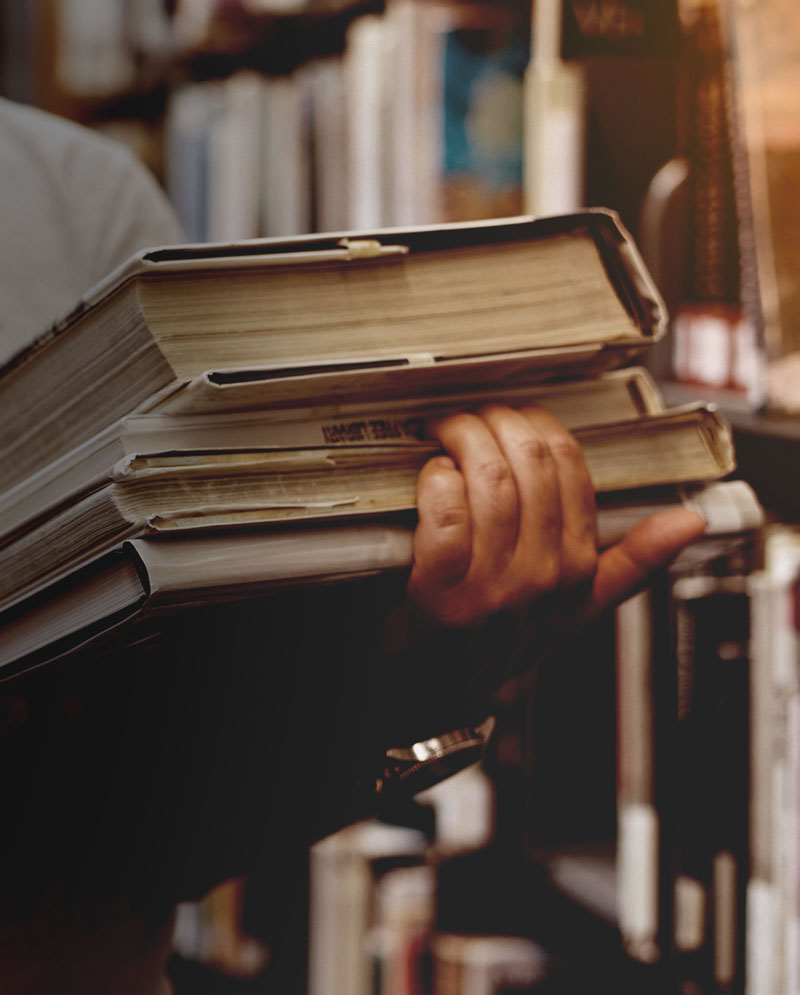 Whatever the cost of our libraries, the price is cheap compared to that of an ignorant nation –  Walter Cronkite
BECOME A SPONSOR
Provide Books directly to children in Chesapeake. Sponsors also receive a sponsor table to the premier event and publicity in Great Bridgeton Ball event information.
THANK YOU TO OUR SPONSORS